Engineers of advanced coating + manufacturing solutions
Founded in 1878, APV Engineered Coatings custom engineers and manufactures industrial coatings and advanced chemical products out of its state-of-the-art facility in Akron, Ohio.
APV is an expert in research, development, and commercialization of high-performance products. We are a partner for some of the world's top producing manufacturers due to our expertise and product quality. Our innovative solutions have been integrated into a variety of industries for niche applications. At APV, clients work with knowledgeable and personable staff who are focused on delivering optimum solutions in an unprecedented time-frame. APV thrives by recognizing the importance of our client's success, which have proved to create long-standing partnerships.
As a custom toll coater, we are always looking for technologies that meet our customers' needs and with customer service that won't let us down. APV is not only innovative, but they are a pleasure to work with and do what it takes to help us succeed.
David Stanbury
VP Sales & Marketing Technical Coating International Inc.
When we required a coating technology that would sustain the look and durability of our products longer than any roof tile in the industry, APV's R&D team product has performed well and has helped sustain our competitive advantage in the building products market.
Tim Gentry
Vice President Technical Service, DaVinci Roofscapes, LLC
We have always had a very positive relationship with APV and I anticipate a long and mutually beneficial relationship into the future.
John C. DeSalle
VP of Engineering & Manufacturing, Hoosier Racing Tire
APV is our #1 US-based supplier for consumable inks and paints. They have worked closely with us to provide a quality selection of competitively priced fluids, as well as new technologies under an extensive array of RAL colors. Brandon Bail, our account manager, has fielded many of my calls over the years to help expedite urgent orders. APV has a knowledgeable staff that I can always speak with on regulatory and export-compliance issues.
Jack Oliver
Inventory Control, REA Elektronik Inc.
APV has been a top tier, quality vendor of ours for more than 15 years. We simply could not have gotten to where we are today without the support of the entire top notch team at APV. We at REA JET do not simply have customers or vendors, we strive to build and maintain relationships. We feel APV has the same type of principles, and it shows. From the excellent customer service to the motivated operators on the floor filling orders, APV is and always will be my go to vendor. It is too often taken for granted, such things as the ability to get answers any time of day, prompt responses to orders, and even site visits for troubled customers, but to me and our customers, this is invaluable.
Greg Wells
Technical Services Manager, REA Elektronik Inc.
Our Mission: APV's primary objective is to provide our customers with optimum service, while continuously seeking out innovative solutions to their problems. APV believes our future success is dependent on our ability to meet the customer requirements through innovation and maintain its "easy to do business with" policy.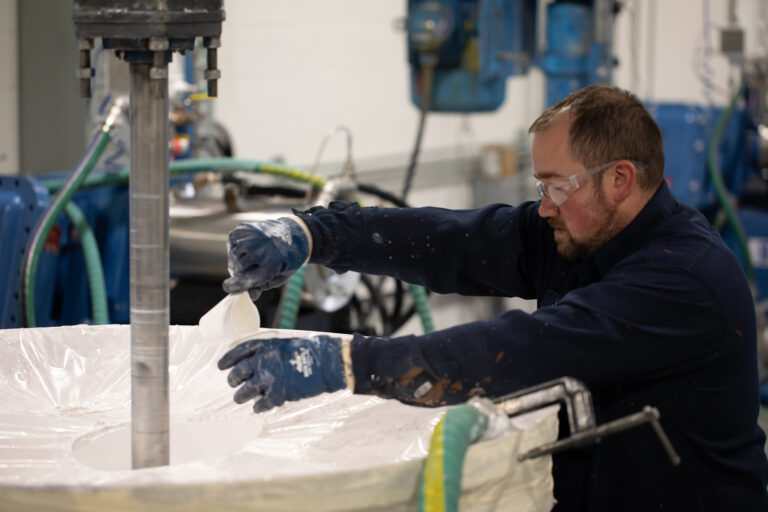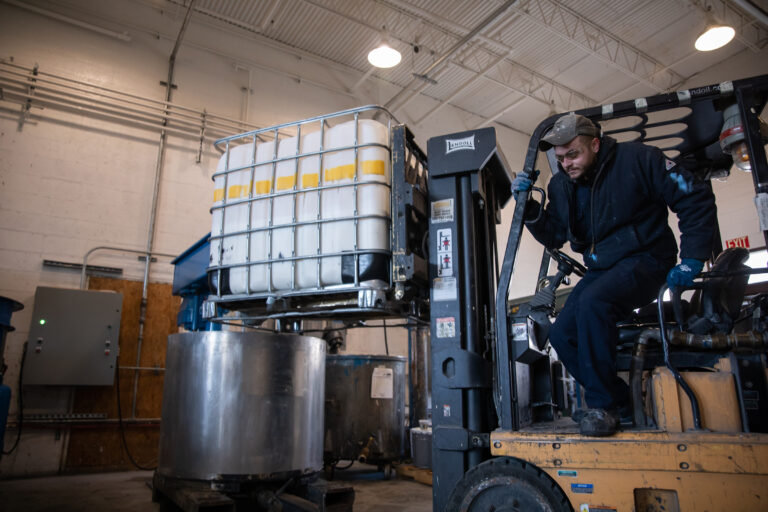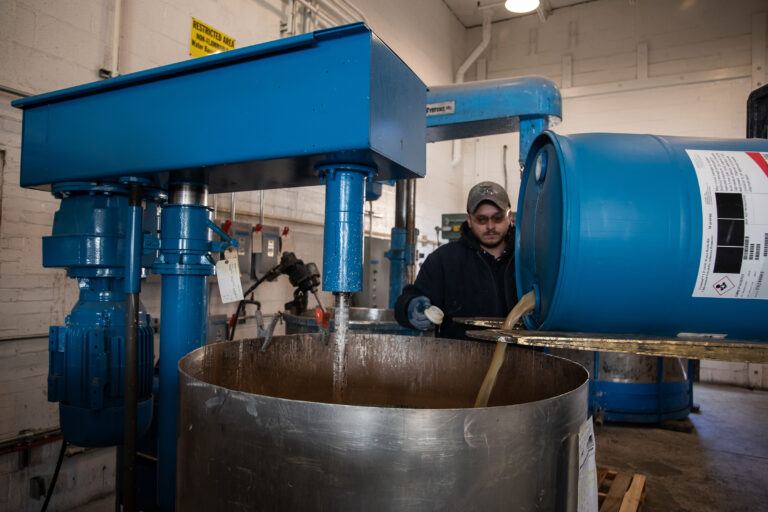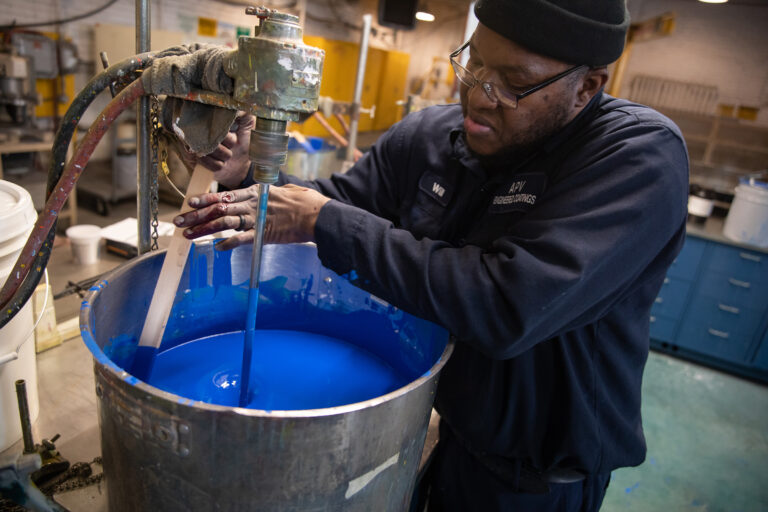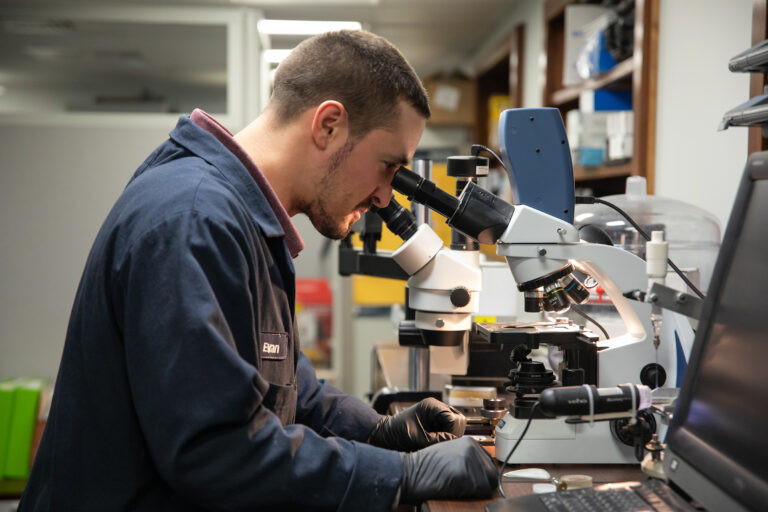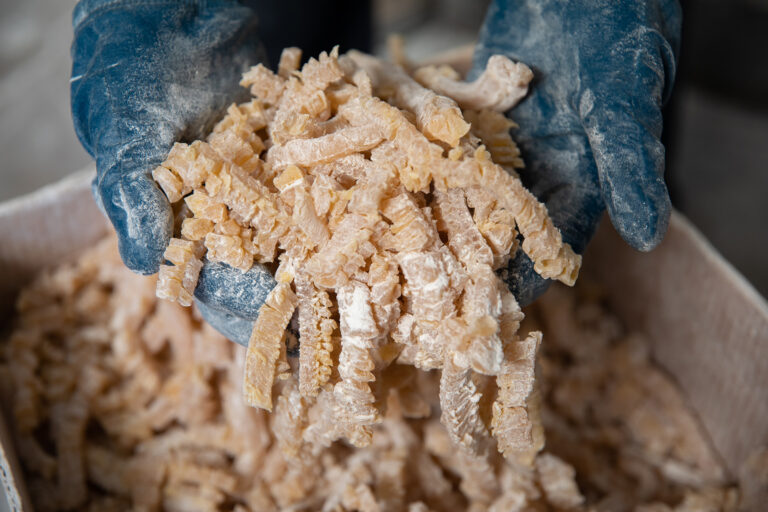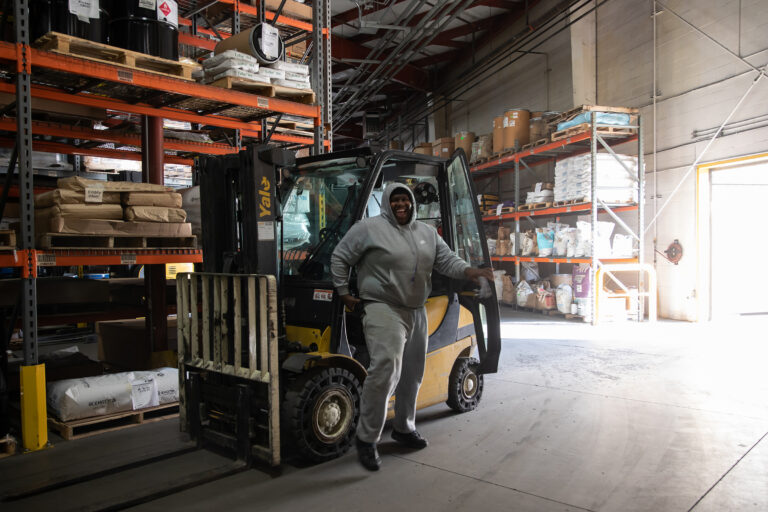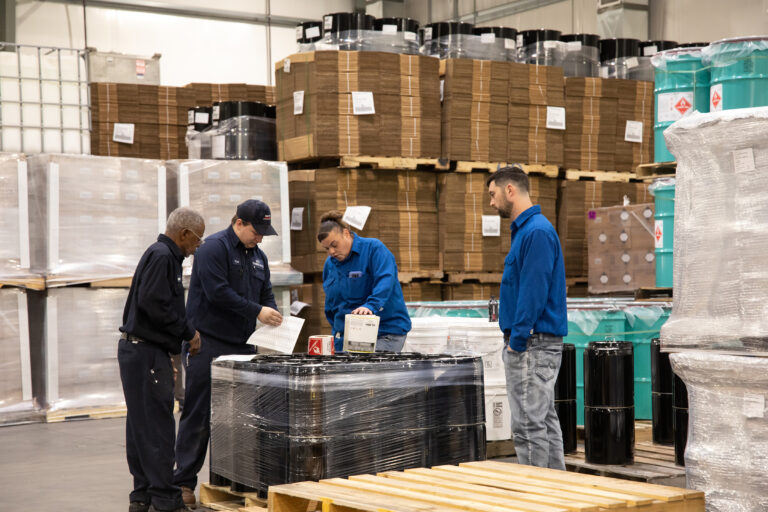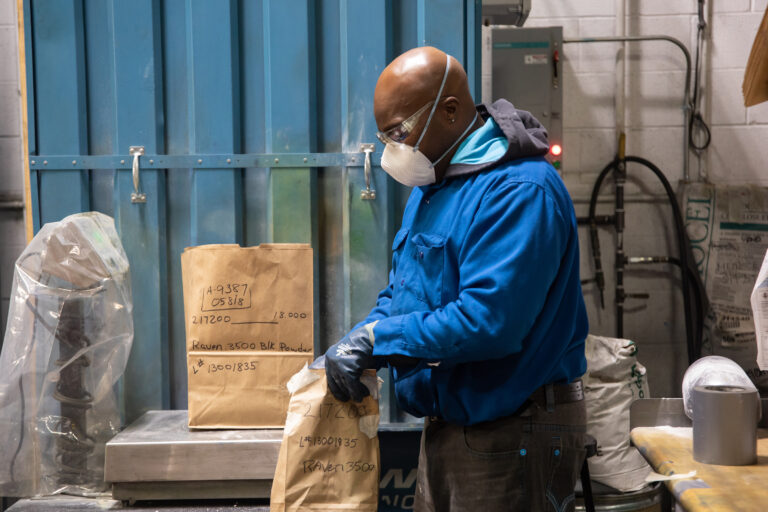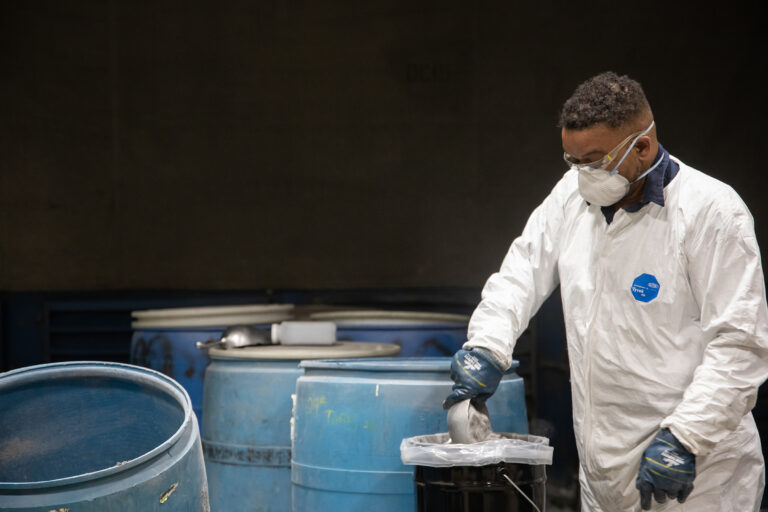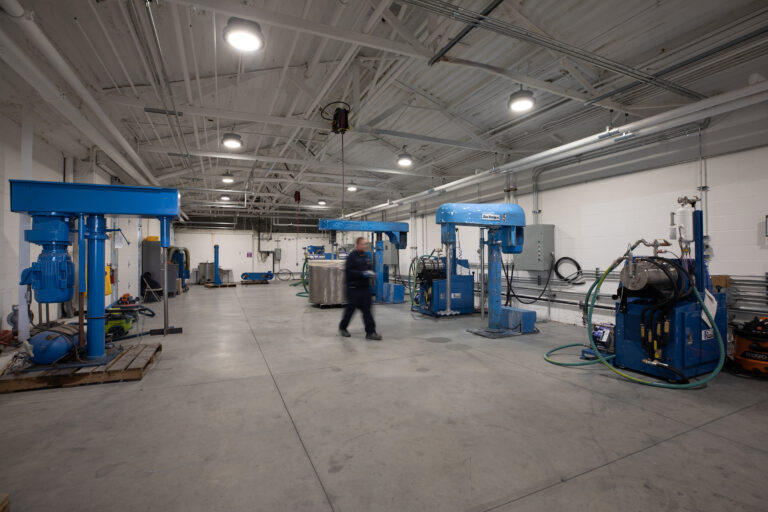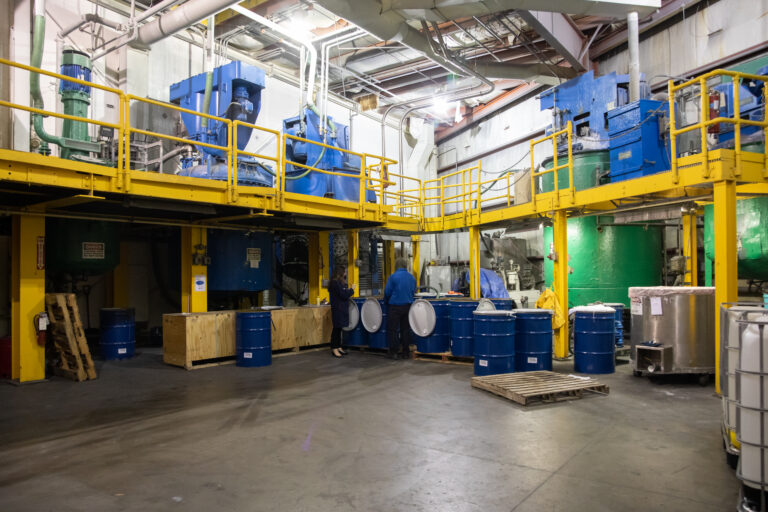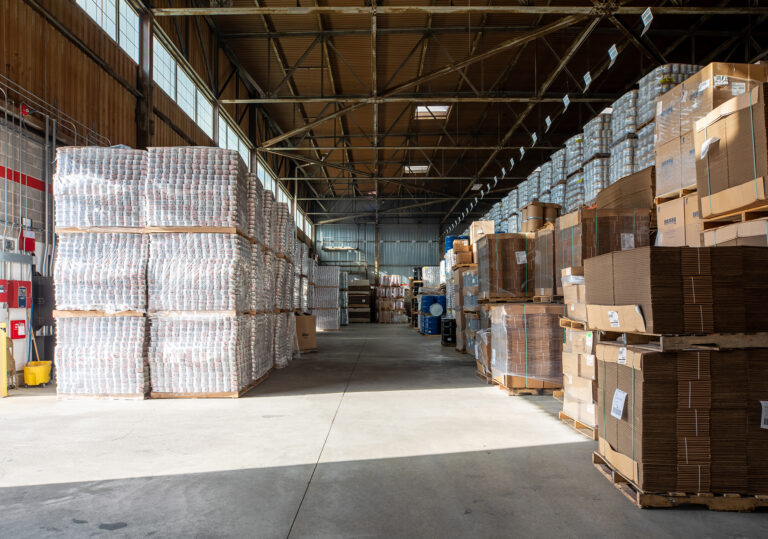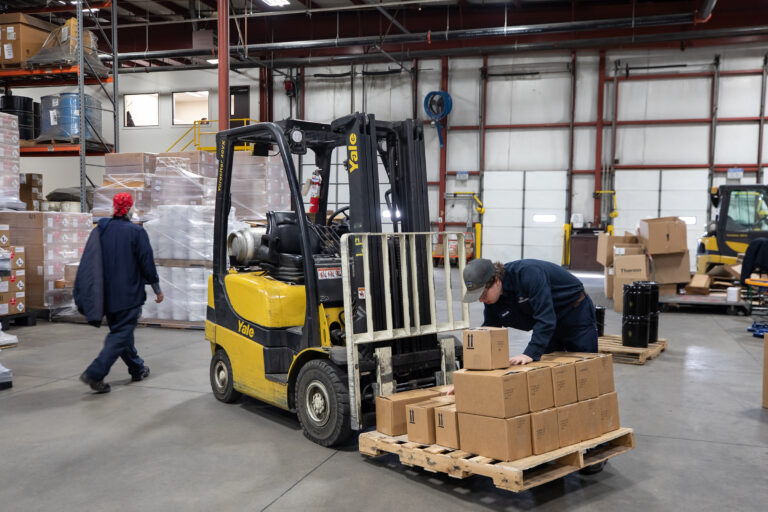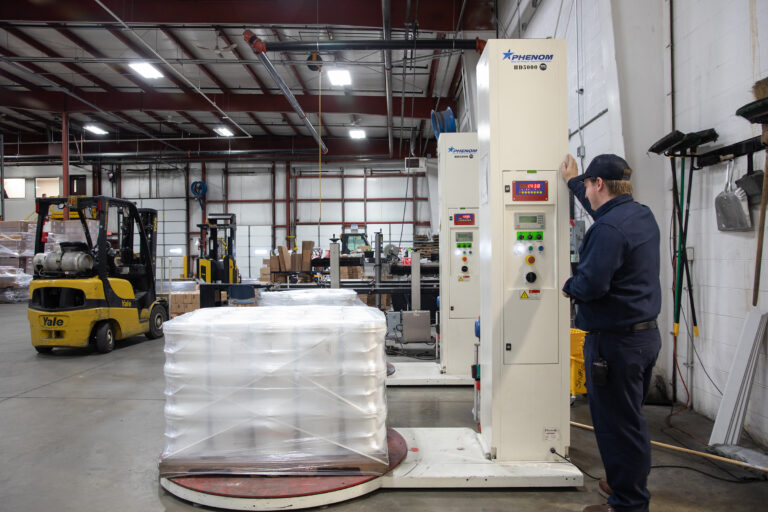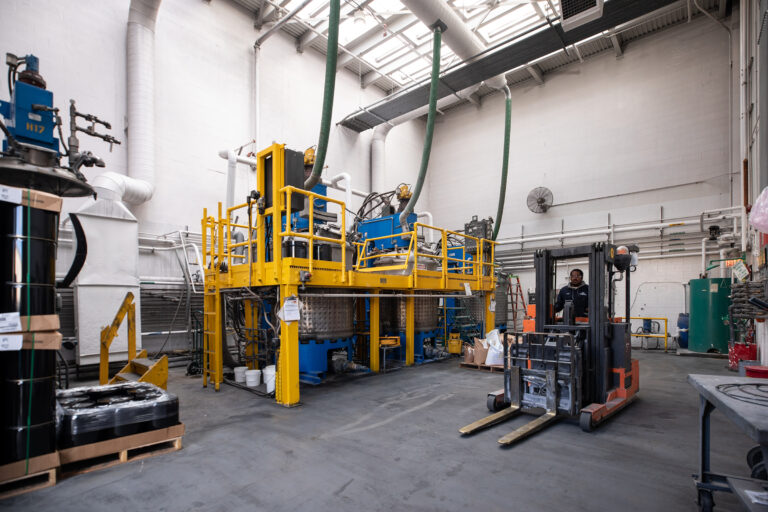 One of the top 25 paint manufacturers in North America
-according to Paints and Coatings Industry Magazine
-according to Paints and Coatings Industry Magazine
Contact us