Contract Manufacturing Services
APV's contract manufacturing services provide our partners with turn-key solutions for manufacturing, filling, packaging, labeling and shipping.
A trusted partner for producing customer-owned product formulations, APV manufactures private label products for Fortune 500 paint corporations to privately-held specialty businesses.
APV operates in an expansive facility on 14-acres with manufacturing, laboratory, and warehousing.
With a diverse range of manufacturing equipment, batch sizes can range from one to 8,700 gallons.
APV is certified to the quality standards of ISO 9001:2015
EPA Establishment No.96197-oh-1- We have an active EPA-registered foreign and domestic pesticide-producing establishment.
Manufacturing Capabilities
APV has a 32M gallon capacity with over 300 pieces of manufacturing equipment…and growing!
Types of equipment:
Horizontal & Three Roll Mills
Dual Shaft Mixers (200 to 2,500 gallon)
Stationary Blending Tanks (100 to 8,000 gallon)
Rail & Air Mixers
High Speed Dissolvers (150 to 8,000 gallon)
Rubber Churns (10 to 500 gallon)
Pneumatic Ram Mixers
Ball Mills (10 to 800 gallon)
Filling & Labeling Equipment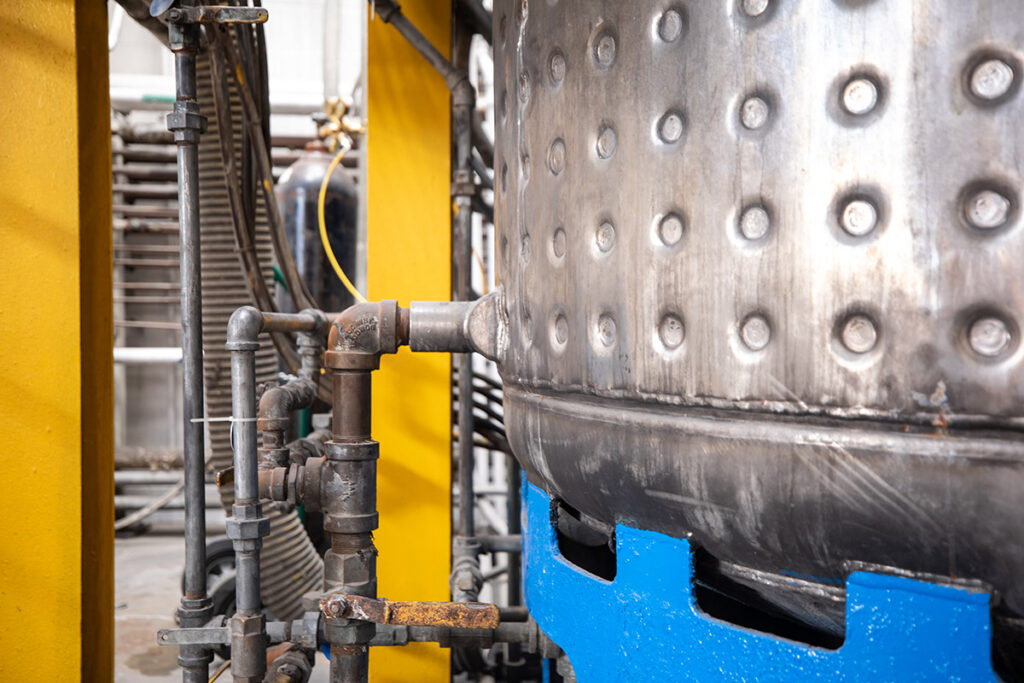 Private-Labeling and Packaging
APV offers design assistance, sourcing, and inventory of standard and custom labels and packaging.  Clients can also procure their own and work with our inside sales team to coordinate shipments and inventory.
Standard packaging options available:
Aluminum and caulking tubes
Eight (8) ounce bottles
Pints
Quarts
One (1) gallon cans
Five (5) gallon pails
Fifty-five (55) gallon drums
Totes (typically 250-350 gallons)
Direct fill into tanker trucks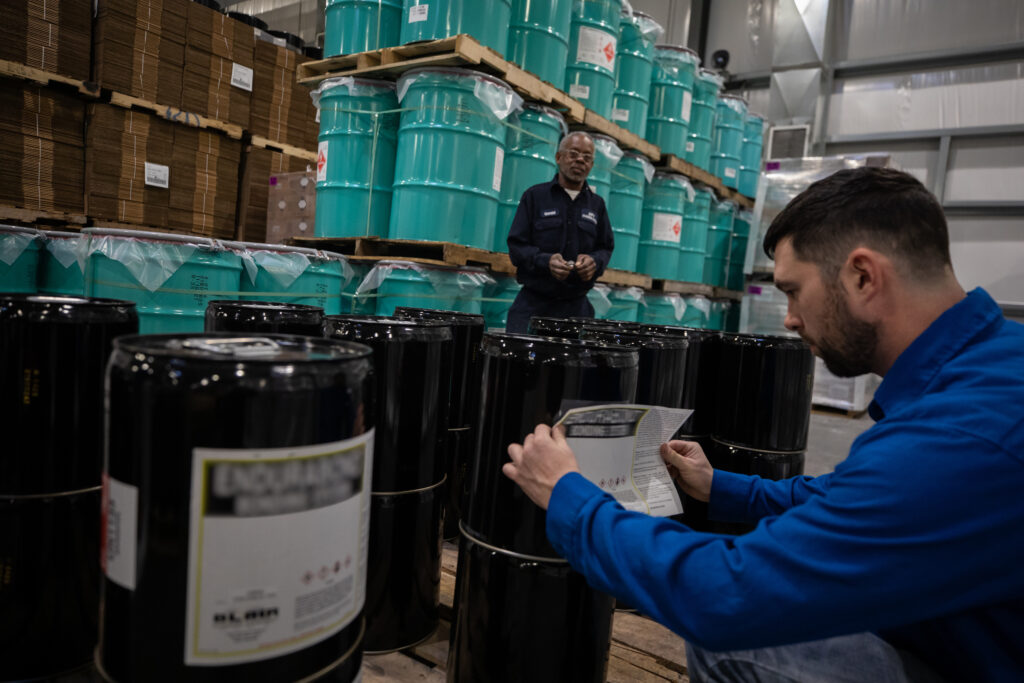 Hazardous and Non-Hazmat Shipping
APV can ship hazardous and non-hazardous materials domestically and internationally.
APV works with a variety of freight vendors to optimize delivery-time, best handling, and cost.
Customer accounts with freight providers can also be utilized for distribution.
APV ships chemical products globally with distribution and representation in 26 countries.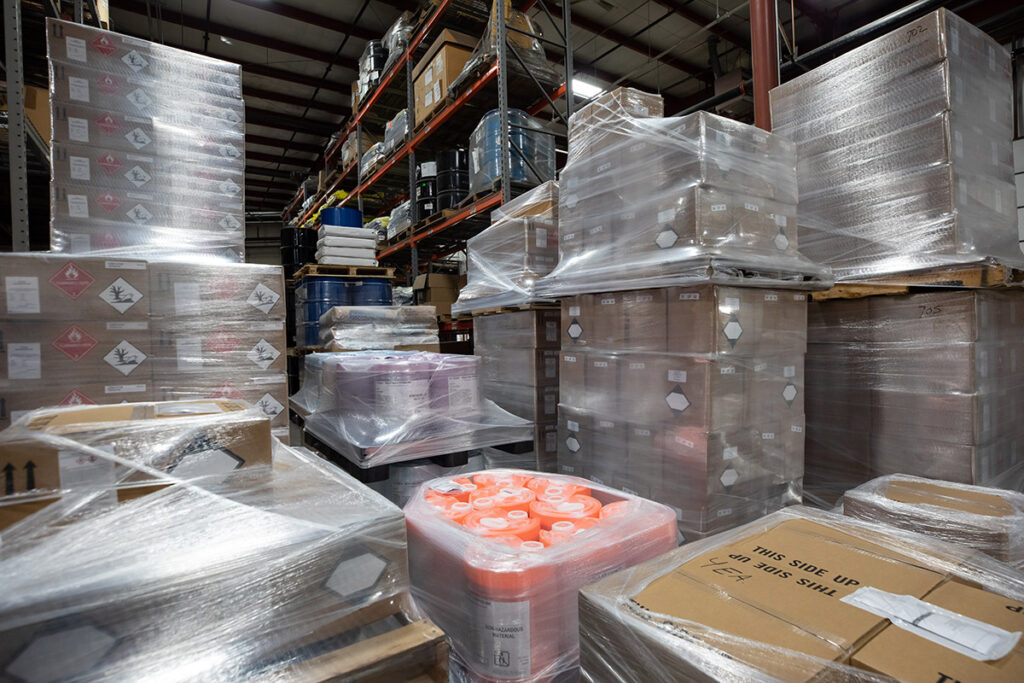 Manufacturing and Quality Specifications
APV's certified to the quality standards of ISO 9001:2015 with design. Overall, quality is a strict core value at APV and we have many ways that we work with clients for quality assurance. Here are a few:
We have batch-making experts assigned to customer-defined recipes and with system controlled mixing and physical property instructions.
Our QC laboratory is outfitted with the latest testing equipment and every batch is inspected to our clients' specifications.
Our manufacturing equipment can be temperature and moisture controlled if required.
Pigments are ground and dispersed in-house and monitored to the grind specification of the client.
Specialty filling options are available for unique packaging types and criteria can be defined by the client.
Learn more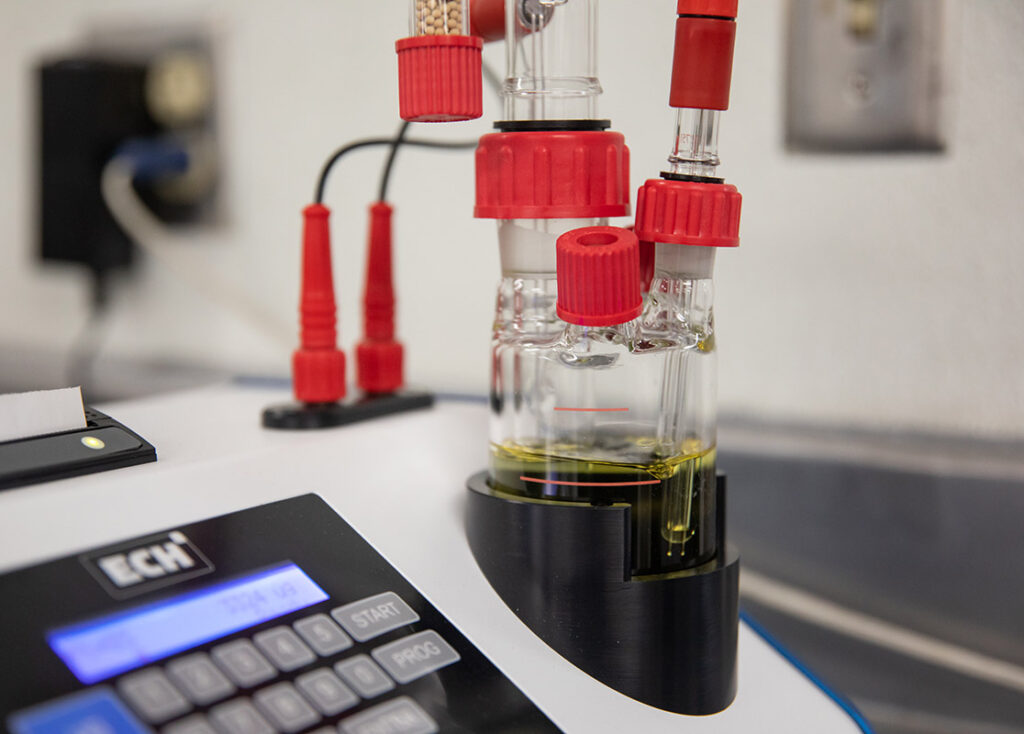 Contract Manufacturing Product Types