Our employees are at the root of our success and growth.
They make a difference. They are inspirational. They are unique. They work hard.
They are family.
Gerald Williams
Shipping & Receiving; Production
APV is a great place because I am constantly learning new things. The best part of APV is the people I get to work with everyday.
Watching Football (Go Steelers!), Playing Guitar + Drums, Spending Time with Family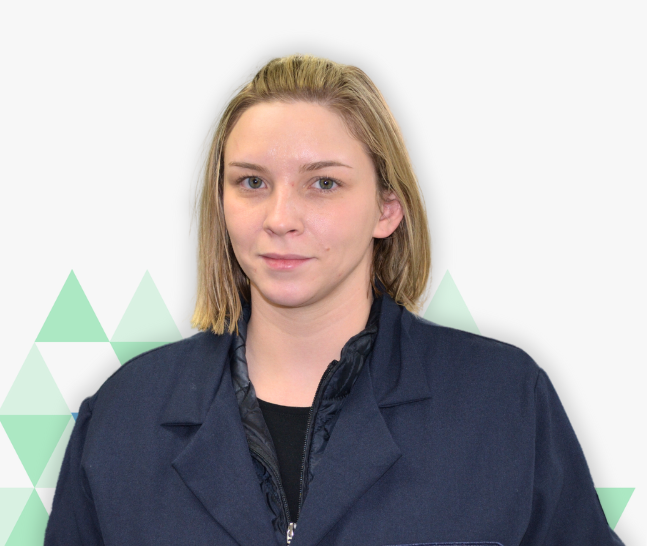 Laura Miller
Quality Control Lab Technician
The company as a whole works together as a team and everyone is willing to help/teach each other. I enjoy assuring that every batch of product is the best quality to send to our customers.
Playing with my daughter, Reading, Chips + Salsa/Queso
Tyler Prunty
Shipping Clerk
Here at APV, it's a family company. It's one-of-a-kind. This is a great career choice for me because of the great hours and solid schedule.
Spending time with my kids + fiancée, Cleveland Browns Football, Traveling to the Outer Banks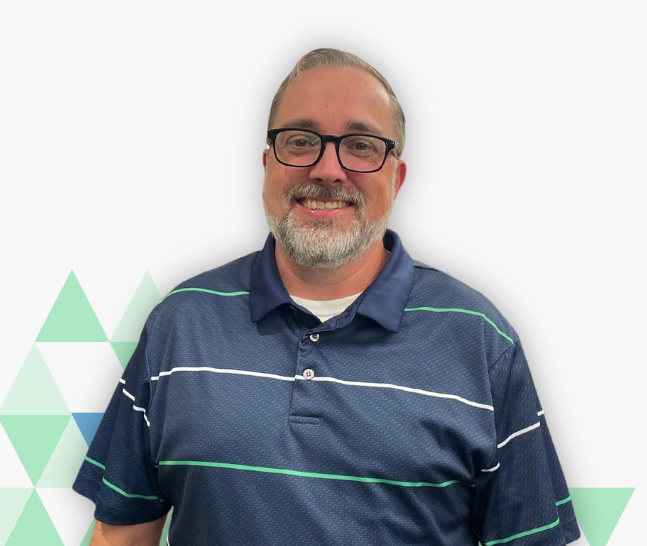 Brandon Bail
Sales Manager
The days at APV are never the same and there is always something new. You get recognized and rewarded for your hard work.
Playing board games with my family, Italian Food, Cleveland Browns Football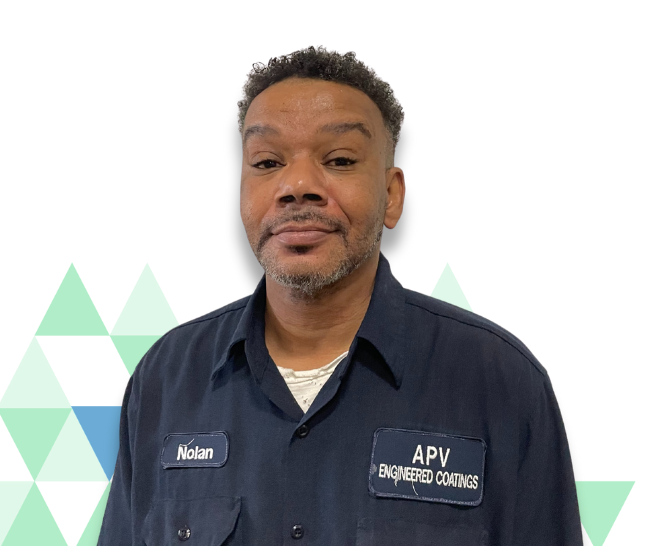 Nolan Brown
Maskant Production
What I enjoy most is doing the work for our customers to give them the best quality product. I have learned many unique skills here at APV that not many other jobs would offer.
Spending time with my 8 grandchildren, Traveling, Chicago Bulls (the OLD team), Playing Pool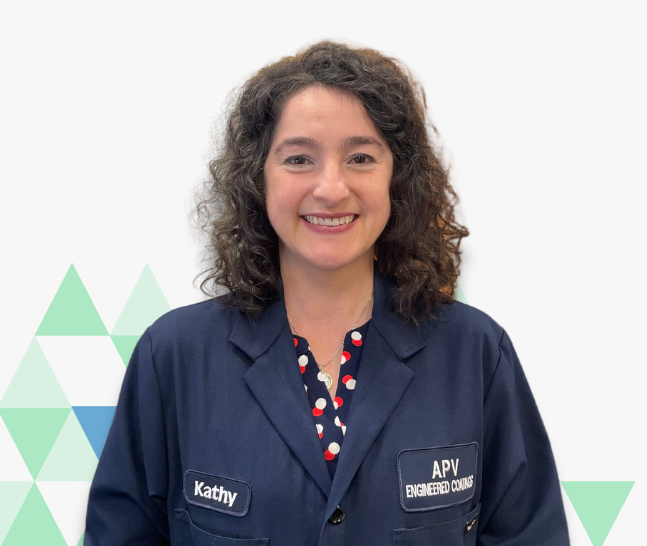 Kathy Fekete
HR Specialist
I am happiest supporting our team, from helping to navigate our company benefits to explaining policies and procedures.
Exploring Cleveland Metroparks Trails + Edgewater Beach, Traveling, Cooking, Spending time with Family + Friends