We are always looking for exceptional candidates. If you don't see an open position that fits your skill set, we invite you to send your resume to hr@apvcoatings.com and let us know why you would be a great addition to our team.
Our Hiring Process
Our typical hiring process includes a phone interview with a member of HR and an in-person interview with one or more members of our team.
Direct-hire employees complete a background check, drug and alcohol test, and a pre-employment physical. We also work with area staffing agencies to fill our temp-to-hire positions. Temp-to-hire positions require a background check and drug test.
Apply Now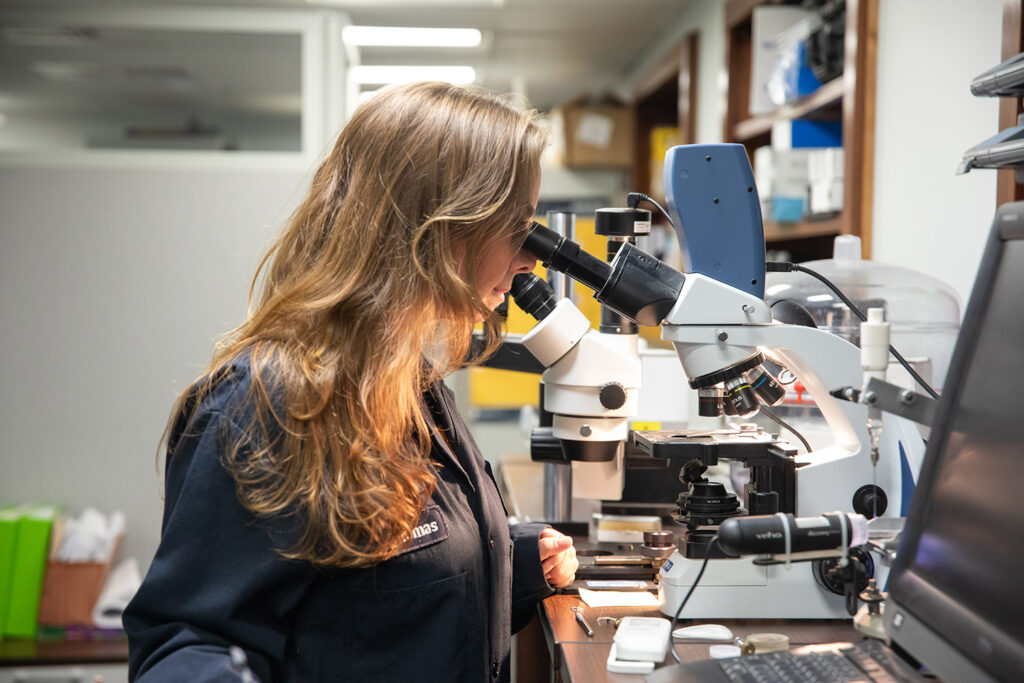 Characteristics of an APV Employee
APV employees are on-time and dependable.
APV employees take pride in their work and their contribution to our success as a company.
APV employees are hard workers – they get the job done and do it right.
APV employees are team players. They work towards our common goal of delivering high quality products and exceptional customer service.
Meet our people