KAPGUARD® is a line of finishes custom-formulated with Kynar® polyvinylidene fluoride (PVDF) resin, a tough thermoplastic polymer, in both water- and solvent-borne chemistries.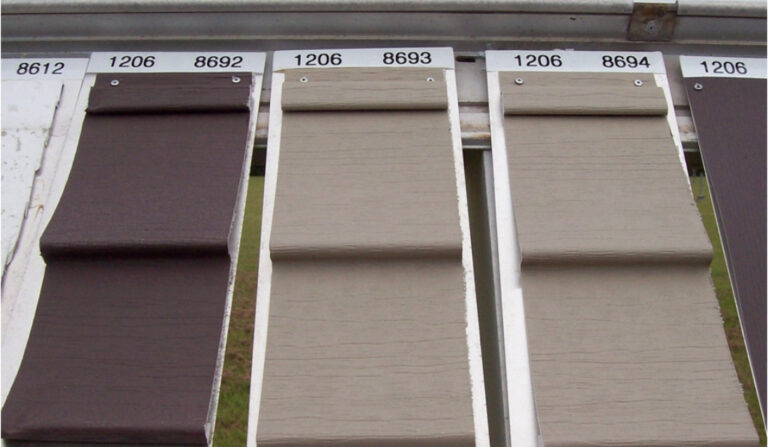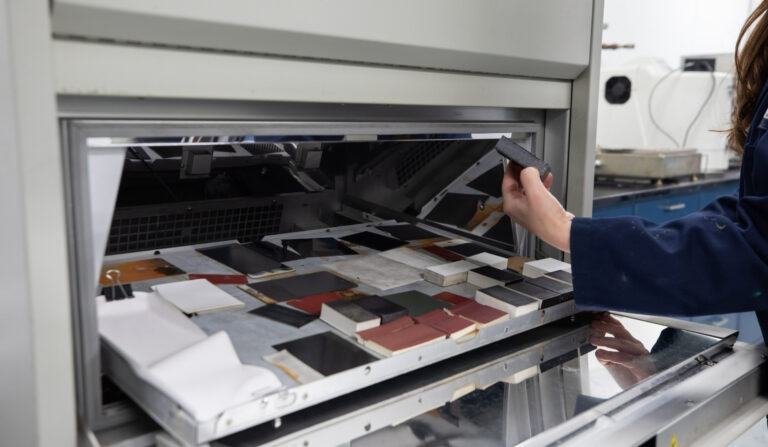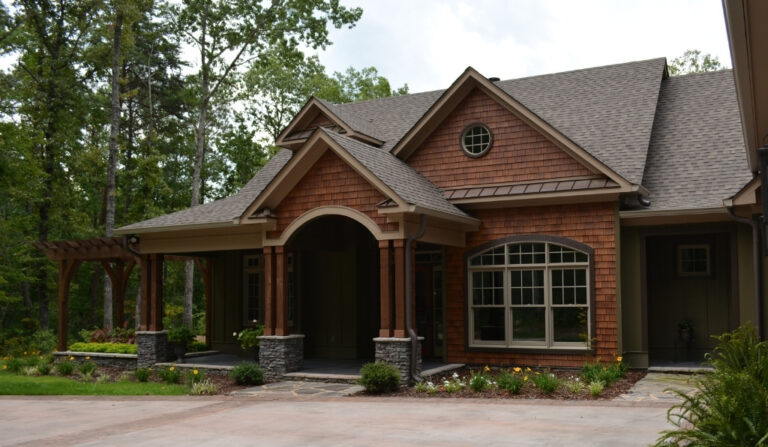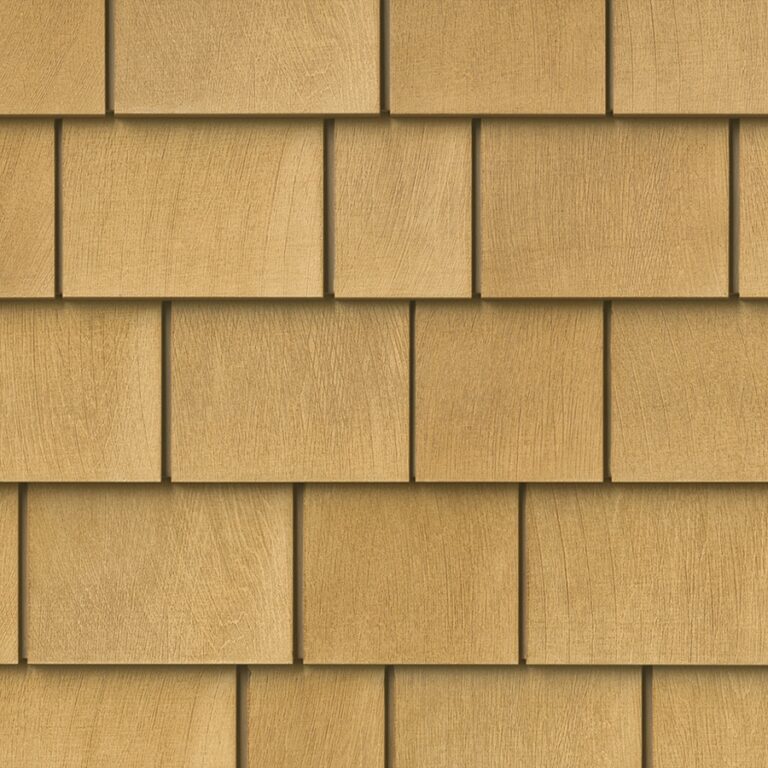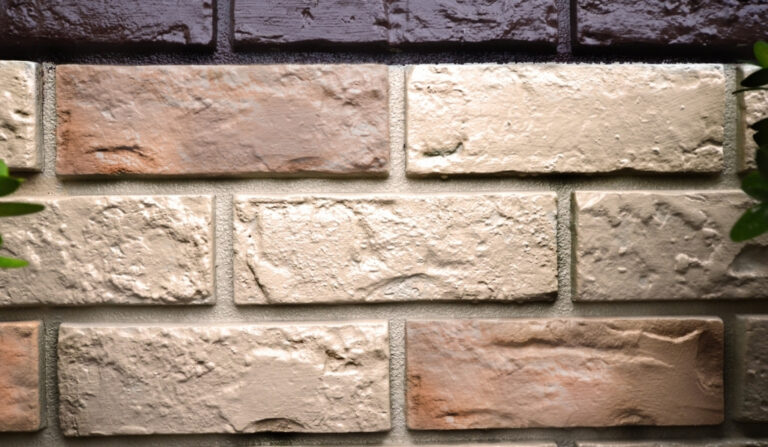 This architectural coating is formulated with Kynar® PVDF resin, a tough thermoplastic polymer resin, which helps provide superior protection in harsh thermal, chemical and UV environments. KAPGUARD® offers bold and rich colors that don't fade and degrade like traditional building products and paints.
KAPGUARD® incorporates a unique grade of Kynar® that can be cured at low-bake temperatures and used on an unlimited number of material types, unlike traditional Kynar® coatings, which require 400 degrees Fahrenheit to cure and are limited to use on metal materials.
KAPGUARD® is installed at the OEM and can be roll or spray-applied to a variety of composite substrates.
The product can be formulated in water or solvent and in one- or two-component chemistries. By incorporating complex inorganic pigments, the coating's color fastness, gloss retention, weatherability and lifecycle is unprecedented in the industry.
KAPGUARD® has a coating lifecycle of 20 years in the harshest environments. Along with exceptional color retention, it is hydrophobic, resists mold and mildew growth, protects from stains and sheds dirt. When using infrared reflective (IR) pigment technology, KAPGUARD® can reduce heat absorption into the substrate. With low heat gain, the coating can reduce warping of the substrate and feel cooler to the touch, a distinct advantage for composite decking and dark colored vinyl siding.
Classification
Kapguard®
Custom
Features & Benefits
Fully Customizable
Exceptional UV Resistance
Long-term Color Retention
Hydrophobic
Sheds Dirt
Cures at Low Temperatures
Eliminates the Need for Capstock
Resists Mold and Mildew Growth
Literature
KAPGUARD_GENERAL_032318 (.pdf / 315KB)
Product Data Sheets
Request a PDS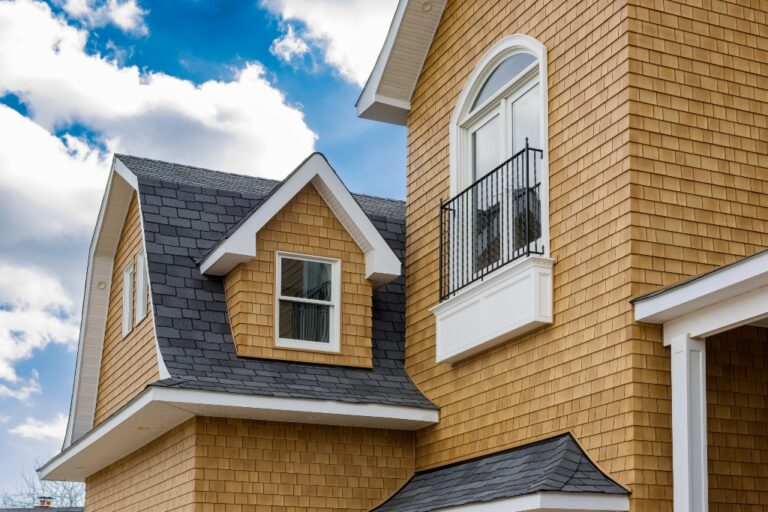 Paints & Coatings
KAPGUARD® with Kynar® is a factory-applied, high-performance protective coating for composite exterior building products.
View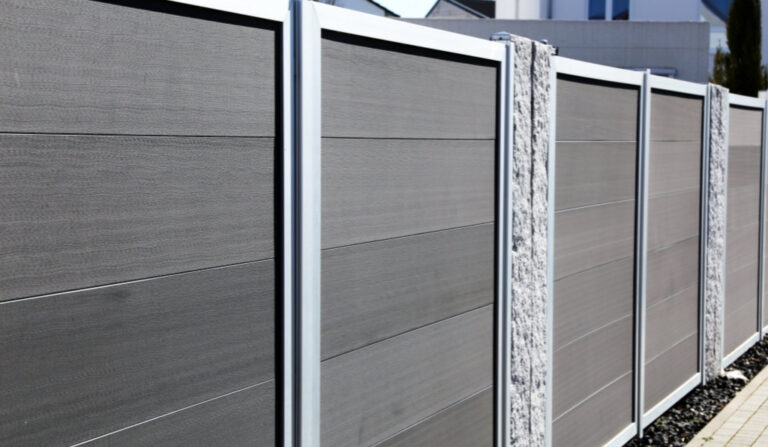 Primers
APV offers a full line of high-performance primers and basecoats for various TPO (olefins, plastics, polyolefin, and polyethylene) materials.
View