APV Engineered Coatings offers masking procedures and compounds to protect alloy/superalloy parts and assemblies from overcoating during high-temperature diffusion coating/processing.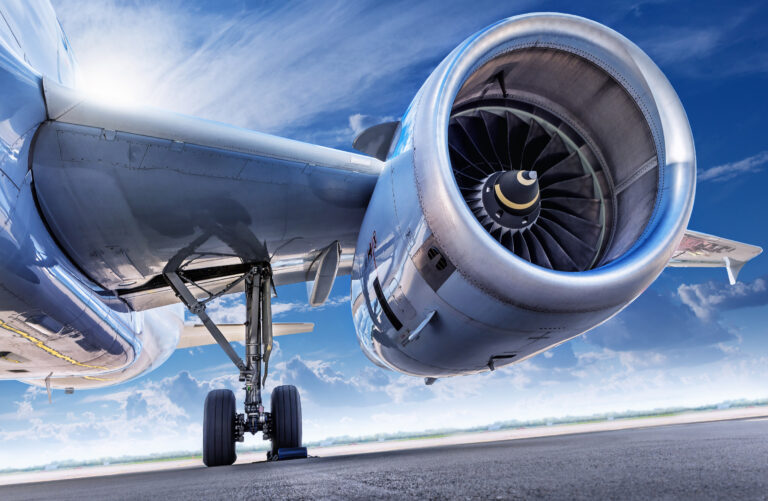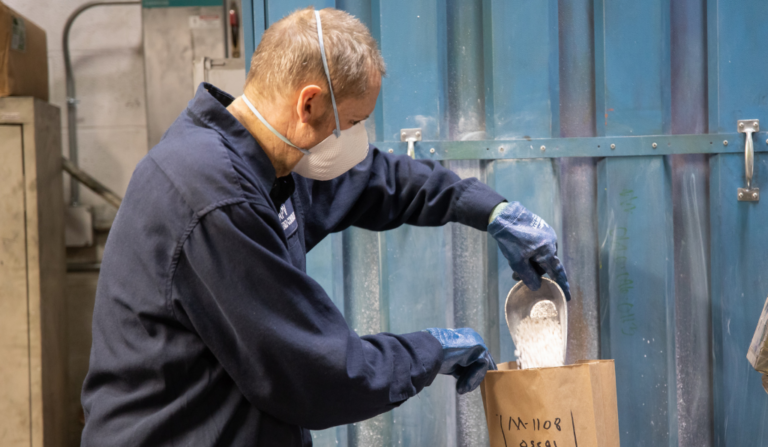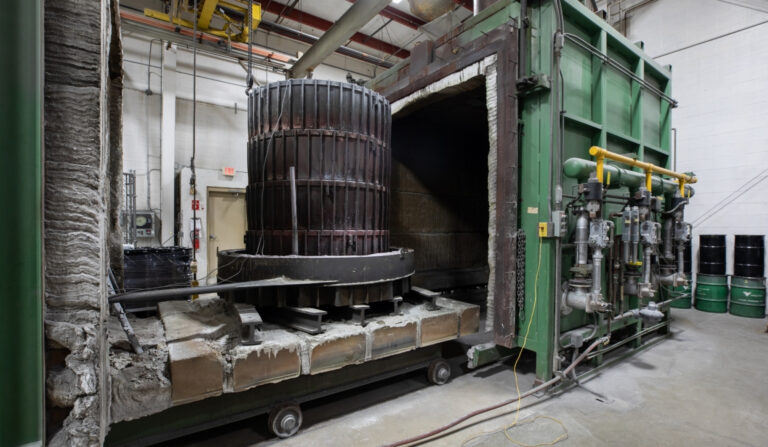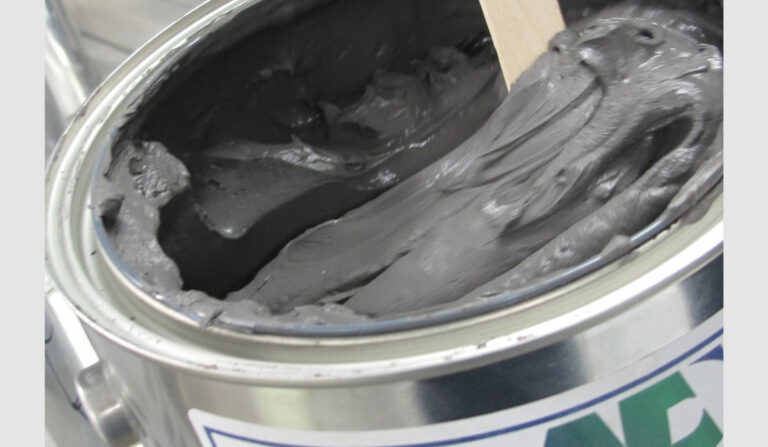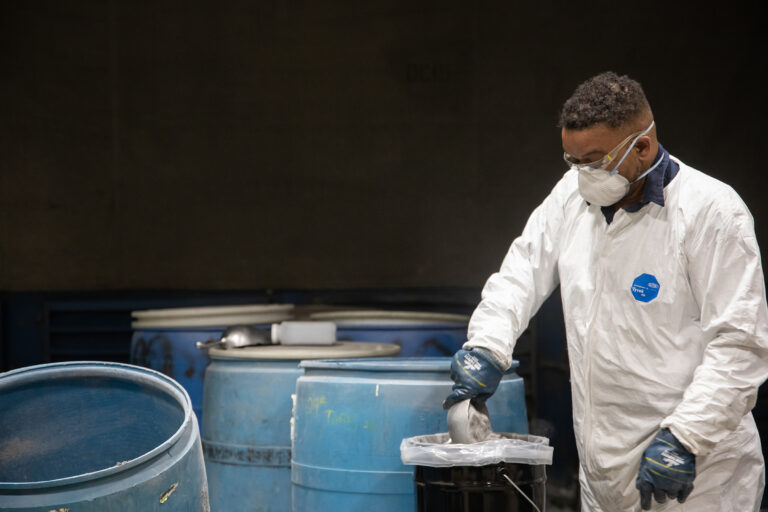 The APV Maskant System has been long trusted in the gas turbine engine industry and can be used in diffusion coating for new or overhauled aero/jet engines and industrial engines.
Start your custom project
Request a SDS
The M-1/M-5/M-7/M-8/M-10 masking systems consist of dry powders, binders, and diluents. Slurry system components can be mixed at your location as required, or purchased ready-to-use. Several of the maskants can also be used dry, with no binders. All components of the system are tested chemically and metallurgically after processing and all masking materials are tested under actual coating conditions.
Classification
Maskant Materials
Various
Features & Benefits
Prevents Coating Formation
Excellent Self Retention
Easy to Implement
Cost Effective Solution
Literature
Maskant-Presentation (.pdf / 1MB)
Product Data Sheets
Request a PDS