Only approved or certified status applicators by APV Engineered Coatings can purchase and install NeverFade® to comply with the warranty program. Applicators must apply to become an approved applicator. Certified status applicators are highly recommended by APV Engineered Coatings. They have demonstrated experience and have completed multiple projects using the NeverFade® Facade Retoration Coatings.
Stuart Dean
Founded in 1932, Stuart Dean is a recognized leader in the restoration of architectural metal of curtain walls and building façades. With offices coast-to-coast, they field-apply high-performance NeverFade® with Kynar Aquatec® PVDF resin-based architectural coatings, in any color that modernize and protect like original factory finishes. Anodized aluminum or painted finishes are restored to a like-new appearance at buildings in size from one to 100 stories.
Learn More About Stuart Dean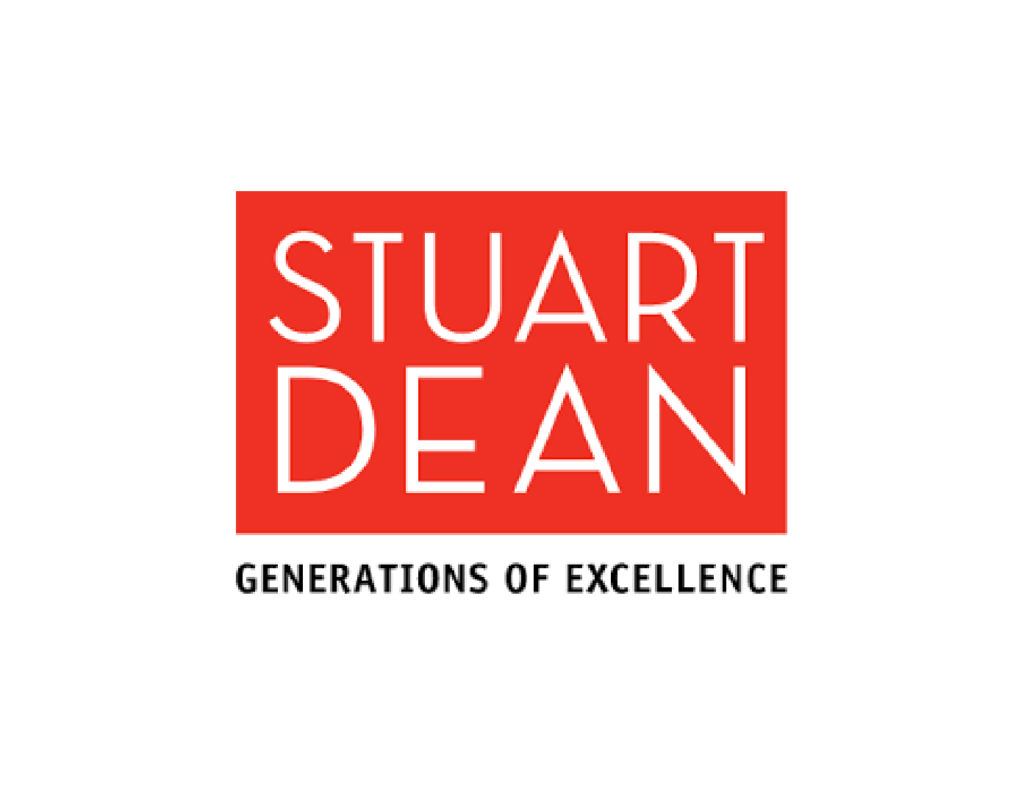 EDGE façade
Edge Façade's primary mission is to develop building envelope solutions in order to improve asset's value, enhance the appearance, preserve the restored façade surfaces and extend service life. Their specialists use a scientific approach to restoration. As a National NeverFade Certified Applicator, Edge Façade has the experience and expertise to renew the life and protect the appearance of curtain wall systems and building façades across the country.
Learn More About EDGE façade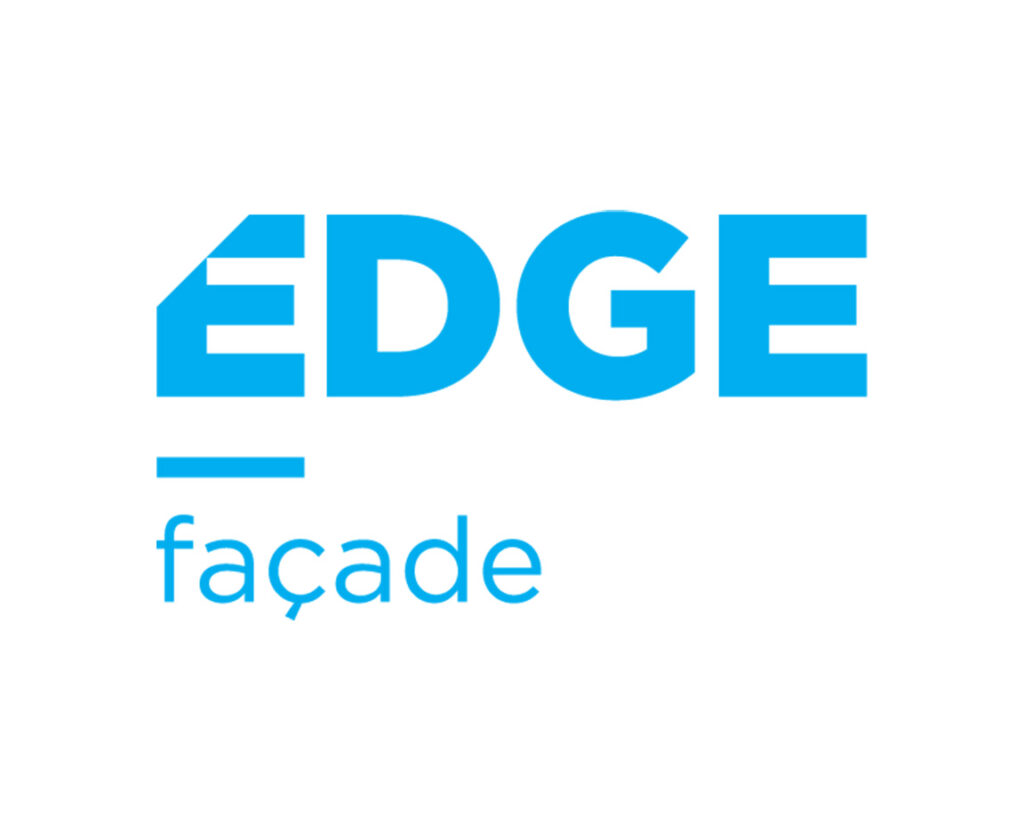 Capital Contractor Services
Capital is a family-owned and operated business focused on going above and beyond to provide their clients with quality service and work. With the company's principals and leaders being industry innovators in the property management and construction industries, Capital utilizes this valuable experience to develop service lines that meet the needs of condominium boards, management and commercial property owners.
Learn More About Capital Contractor Services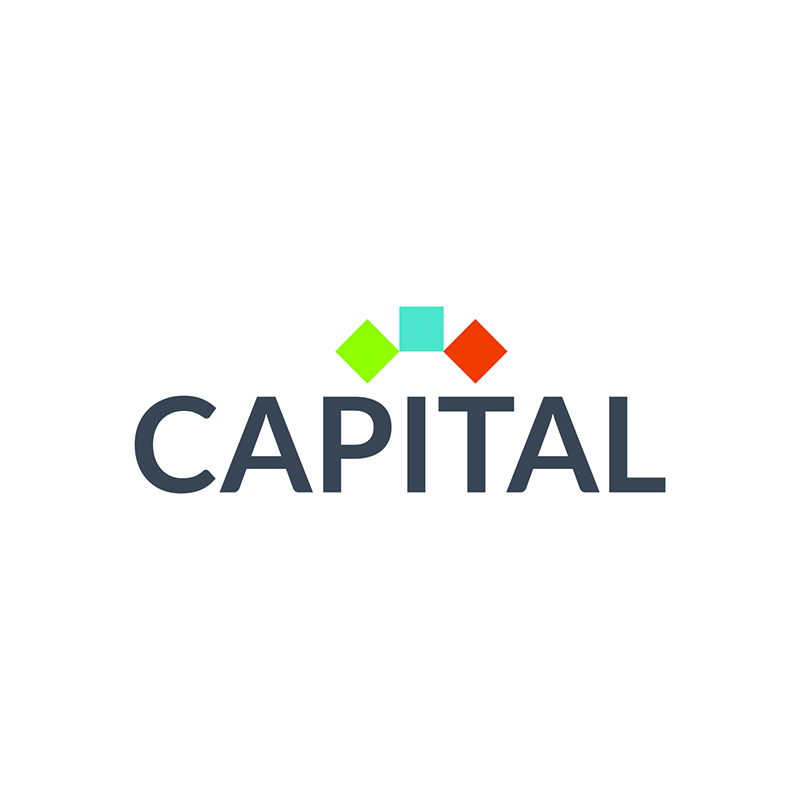 Mid America Specialty Services
Mid America Specialty Services serves as your nationwide source for architectural renovations, repairs and custom maintenance plans. Their well-trained sales, operations and administrative experts help customers make well-informed decisions that produce premium results. They apply NeverFade® high performance coatings to all building sizes extending the life and providing modern aesthetic value for your surfaces. As a NeverFade® Certified Applicator, Mid America Specialty Services is ready to handle your project of any size.
Learn More About Mid America Specialty Services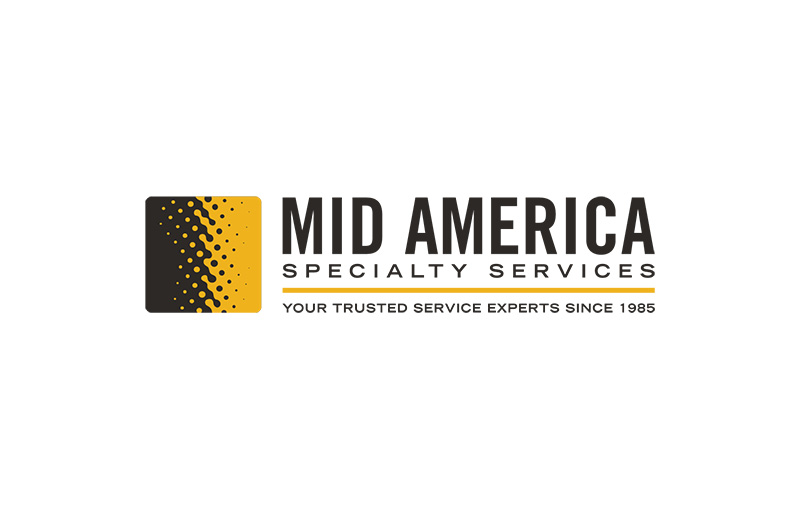 NeverFade® Approved Applicators
Properties of Elegant Distinction, LLC
Service Area: Central East District, Florida & Other Counties
Learn More
Restore Construction Group
Service Area: Southeast District, Florida
Learn More