Outsourcing Your Manufacturing? 10 Questions to Ask First
Download the Free White paper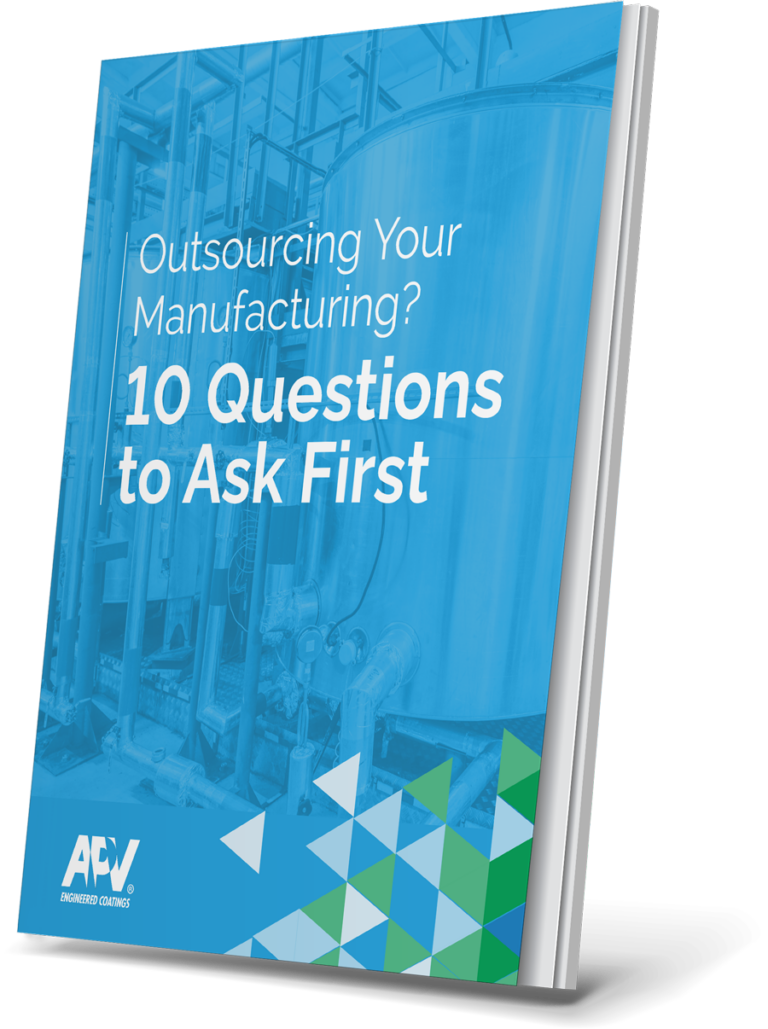 Considerations to Set Your Business Up for Success with Contract Manufacturing
Contract or outsourced manufacturing is often the fastest strategy to efficiently meet business demands—if you find the right partner. Partnering with an experienced manufacturer can help your business reap multiple advantages, both in the short and long term. 
Doing your homework up-front will help to ensure a successful partnership moving forward. Consider the following questions:
Is outsourcing the right business strategy?

What price will produce your required profit?

Do you need research and development assistance?

What does the Non-Disclosure Agreement cover?

Who will be sourcing, buying and inventorying the raw materials and packaging?

What is the contract manufacturer's standard lead time and how often are orders ready on time?

What can I expect in the way of manufacturer communication?

What are your requirements for Quality Control and how will a prospective contract manufacturer fulfill this?

What are your shipping options?

What happens to production in the event of a natural disaster or a government shutdown?
Download our white paper to learn more about the considerations you should make before moving ahead with contract manufacturing.